A Day in the Life of a Quarantine Schooler – Guest Blogger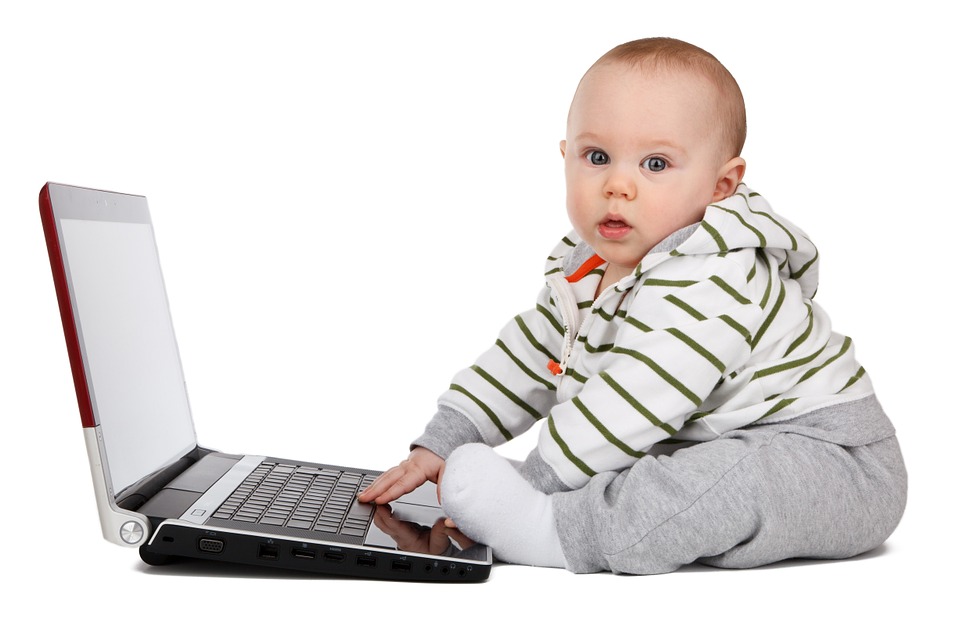 Denial
With each posting of schools and court delayed, I was like no way is that possible. And then it kept happening. With each day as we get in our own grove, I get to experience something I never had before….loads of time to listen, talk, be refreshed to be with them in the moment, and hear of all the things they know at such a little age of 2 and 4. I would try to do this in regular times, but trying to squeeze in everything between 6pm-9pm was tough!
Anger
Overall anger in parenting and juggling the daily million tasks has actually lightened! I find myself having more patience and taking the time to let the toddler tantrum play out. Being able to take breaks and breaking up the day, has given me a greater ability to muster up the patience to parent better. Yes it has been wacky and toddlers are nuts, but instead of burning myself out for 9 straight hours and then coming home exhausted to my babes, I have more time with them to process through moments throughout the day. The day seems longer and like a fog, but overall quality of life with toddlers is better.
Bargaining
We are doing a lot of bargaining as I try to juggle zoom and skype meetings with legal colleagues. From nursing off video to candy peddling, I have used my bargaining tools for ultimate leverage when I really need to get a telework task done. Let's just say I am glad they are 2 and 4 and that official school requirements over here are laxed! Perfect ages! Being in a marriage with both of us having to work full time, I will never get this time back and so much time with my young children again. Such a blessing!
Depression
Not much except trying to deal with the blur of the day being all working and parenting from approximately 12-14 straight hours. In non-pandemic days I would hit on the gas at work 8am until 5pm and enforced a firm stop (most of the time), but now it's all mixed up until late hours. I am just incredibly grateful for the life we have in government work and being able to telework! (even though it's really only manageable with my homeschool mom champ helping babysit 4 hours a day!)
Acceptance
From day one with babies you start learning the hard way daily of how to let go of control and go with the flow, whether you like it or not. Chaos and screaming have become our daily song. So I feel like we have been training for this for about 5 years (4 year old about the have a birthday this week!). We have been loving all the outside time and adventures in the open air. Each day with work has been a million new things and questions being asked and at home I just get to enjoy the actual calm rhythm I am in with my children. Children are so resilient and there are so many things to learn from them. Gotta break bad habits now and keep starting fresh daily.